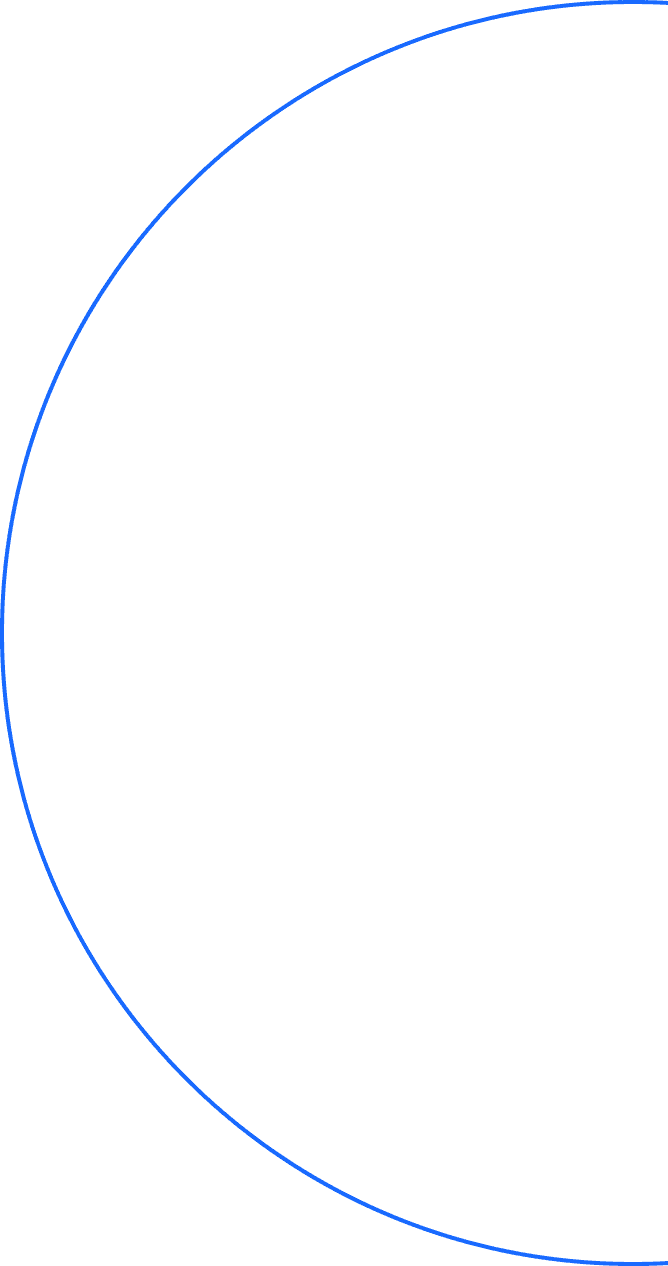 Contact us
.
Feel free to share anything with us! We're open to all questions or feedback you might have.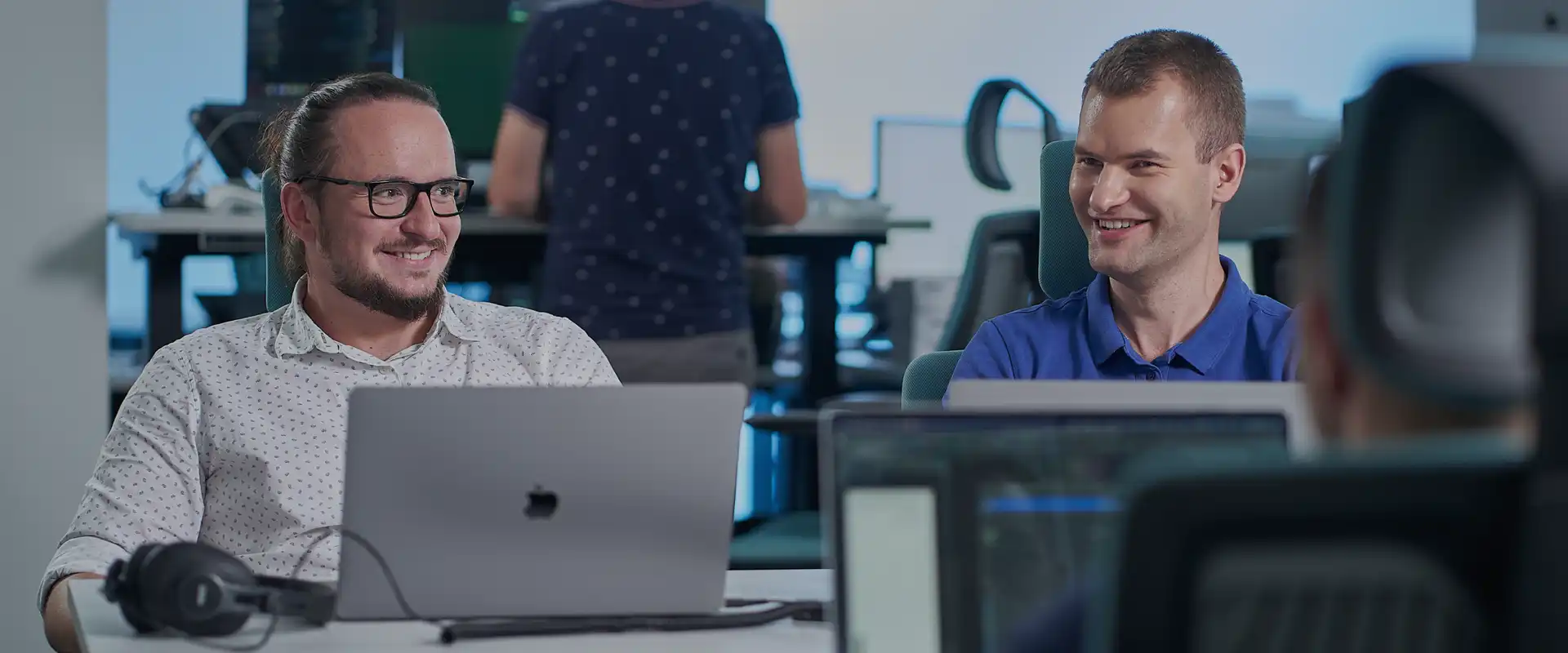 Kraków
.
Modern space, green patio, canteen and cafe, food trucks court...Work in our Kraków office! Check out excellent facilities at the V Offices and join us there.
Address:

V-Offices Aleja

29 listopada 20

31-401 Kraków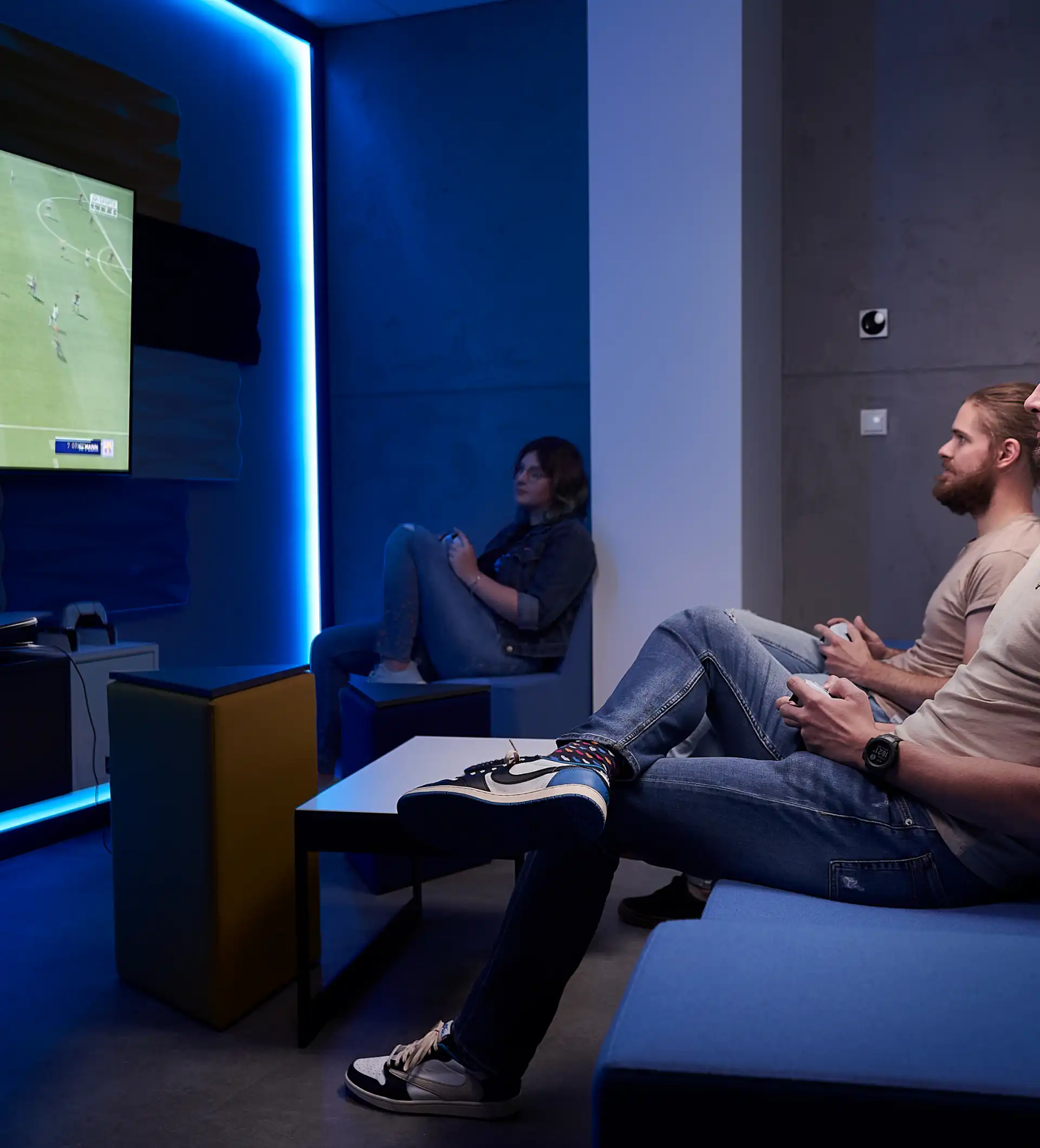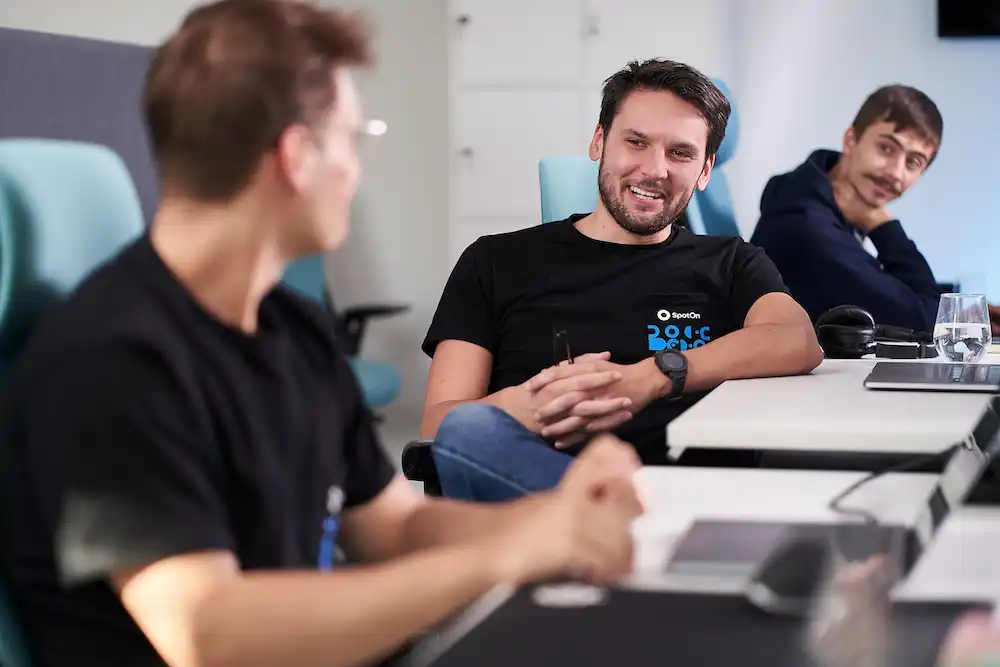 Gdańsk
.
Join our new office in Gdańsk! You will work with us at the excellent Neon Flex complex where you will find a gym and swimming pool, beauty salons, kindergartens, and many food facilities.
Address:

Alchemia - Neon

Aleja Grunwaldzka 413

80-309 Gdańsk

SpotOn Offices
.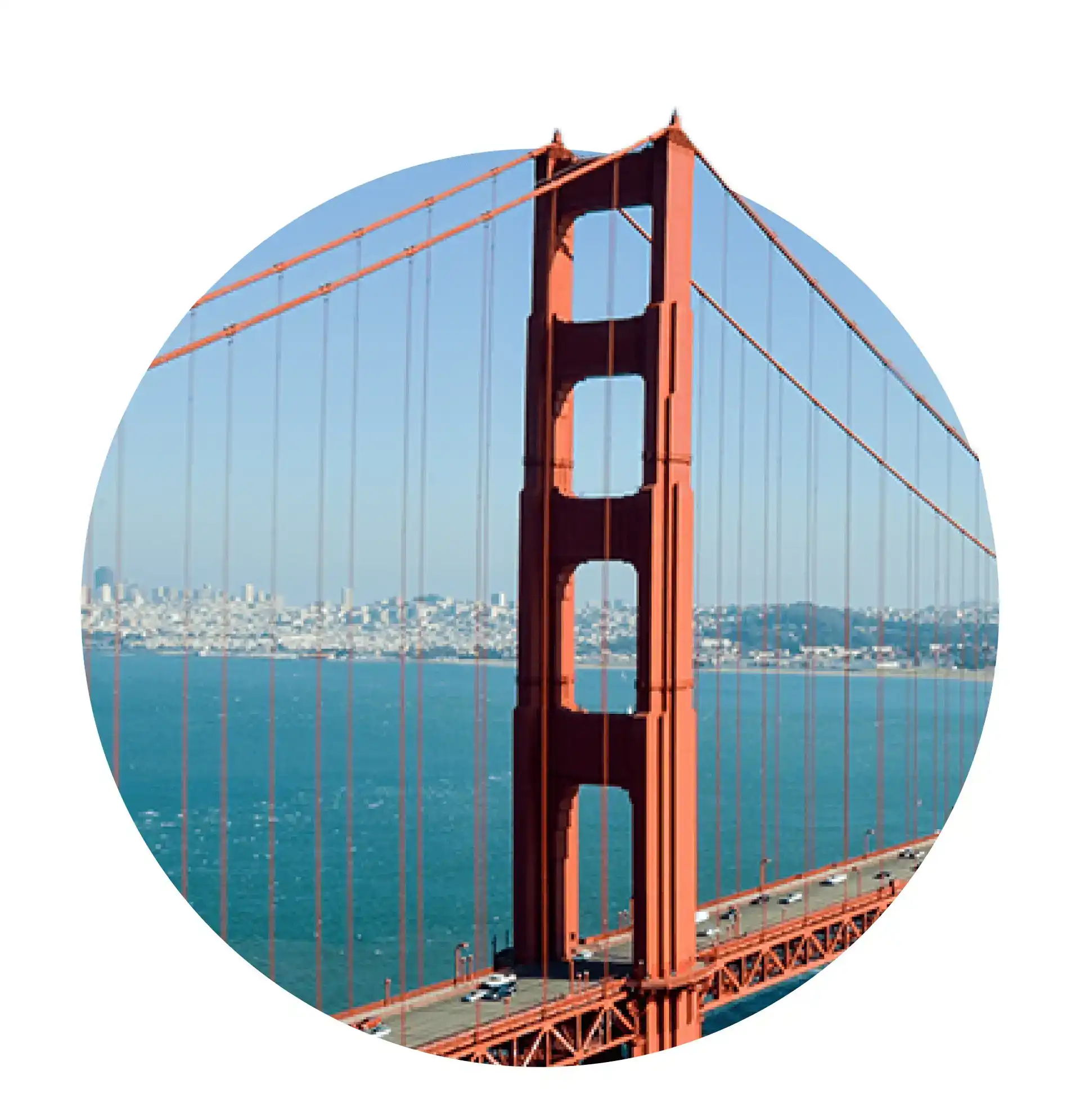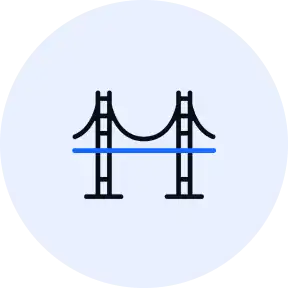 Headquarters
San Francisco, California, US
.

100 California Street 9th floor, San Francisco, CA 94111